WE DELIVER QUALITY PRODUCTS TO
YOUR DOORSTEP!
Mellow Premium Inc is a proudly Canadian company born in year 2020. Our firm believes your pampered pooch deserves the best natural and organic dental care.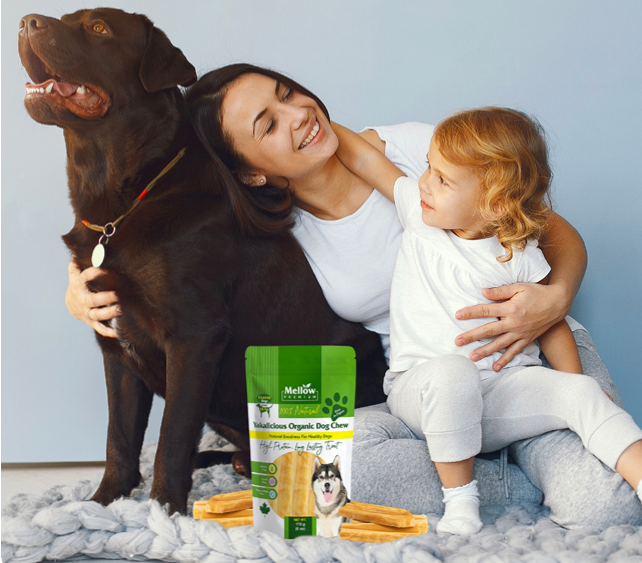 Our passionate team connect with world's best suppliers to bring high quality and best price products to our customers. Team's focus is to-wards improving the daily lives of you and pampering your furry friends by delivering quality pet products at your doorstep. Our products are produced with goodness of world and label under Mellow Premium Inc.
We provide several dog care products that match great quality and nu-tritious values, and we mainly focus on oral care and dental hygiene of dogs.
What distinguished us is the organic and Natural ingredient we are pro-viding that suits dog sensitive teeth and skin. 
MISSISSAUGA ANIMAL SERVICES, SCARF FUNDS
SUPPORTING THE ANIMALS ! ANIMALS NEED OUR HELP !!
All animals deserve a better future, and your donations will help Missis-sauga Animal Services, SCARF funds to help endangered animals throughout the USA concretely.
Mellow Premium Inc, your go-to online pet store in Canada, gives sup-port that will provide them with the constant resources because they need always to be ready when we receive a call to rescue an endangered animal. Every moment is crucial for an animal whose life is threatened.
Thank Mississauga Animal Services, SCARF for caring for the animals because they need our help !!