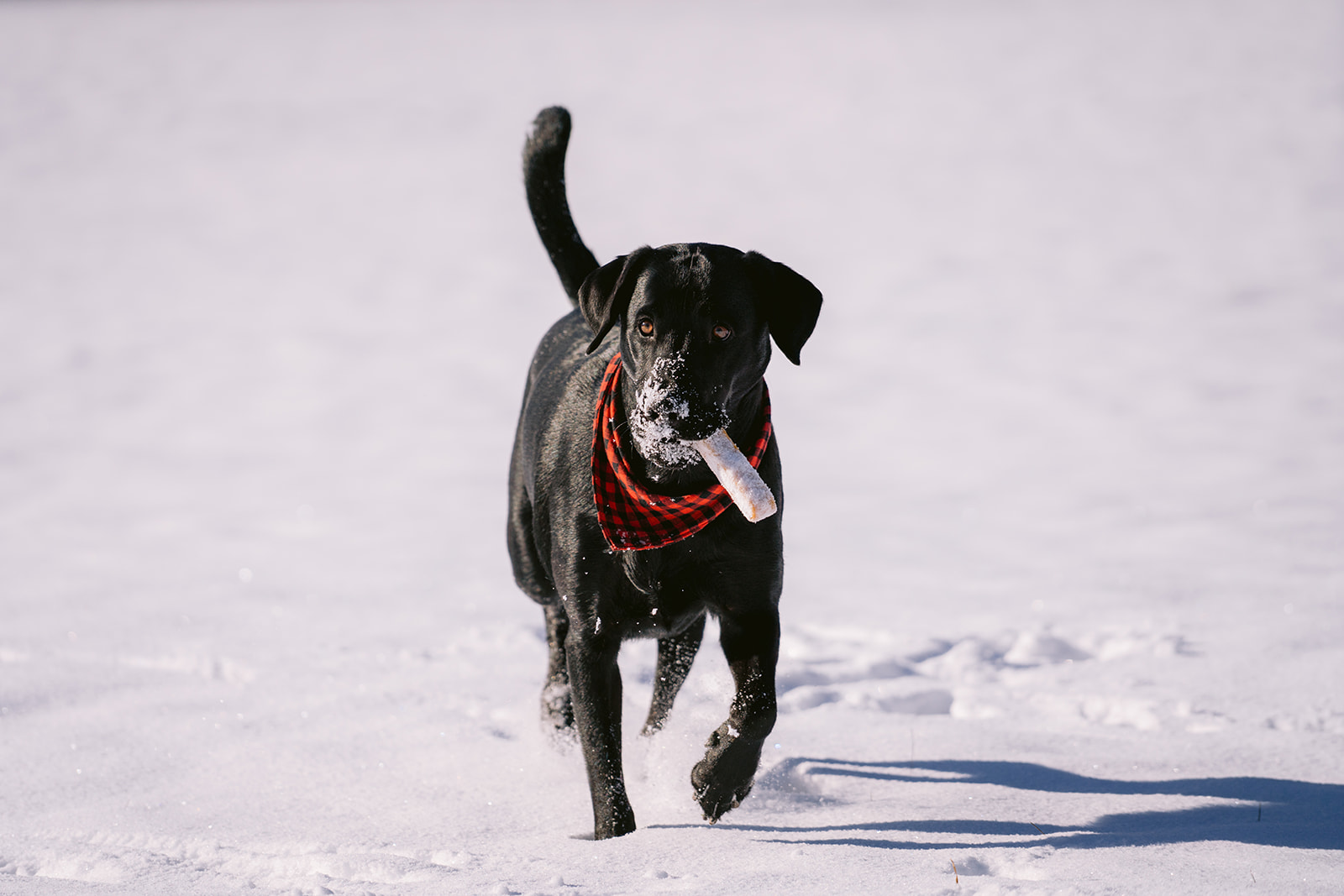 Regular teeth brushing is one of the main factors that...
Read More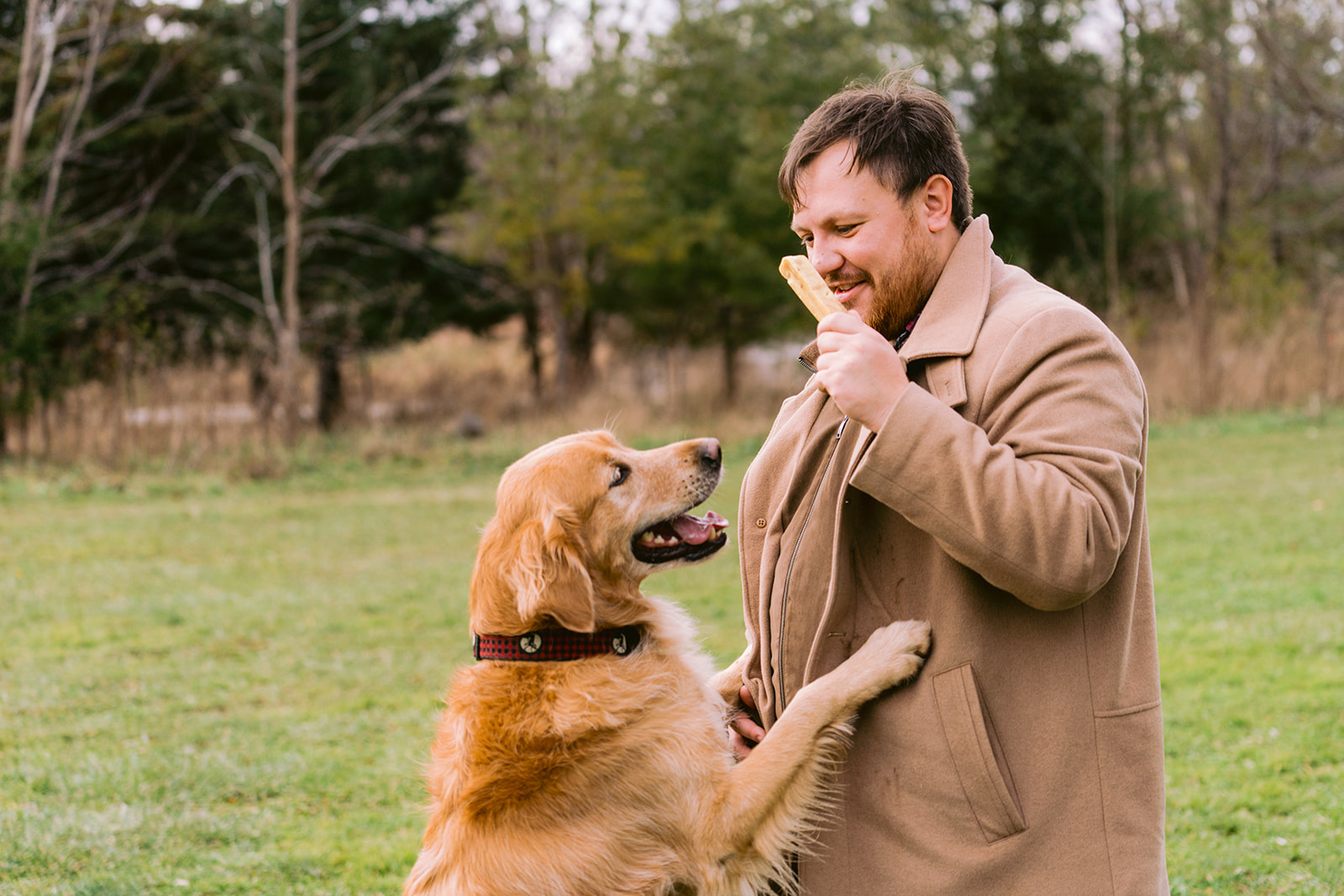 Dogs are prone to dental issues just like us. Regular...
Read More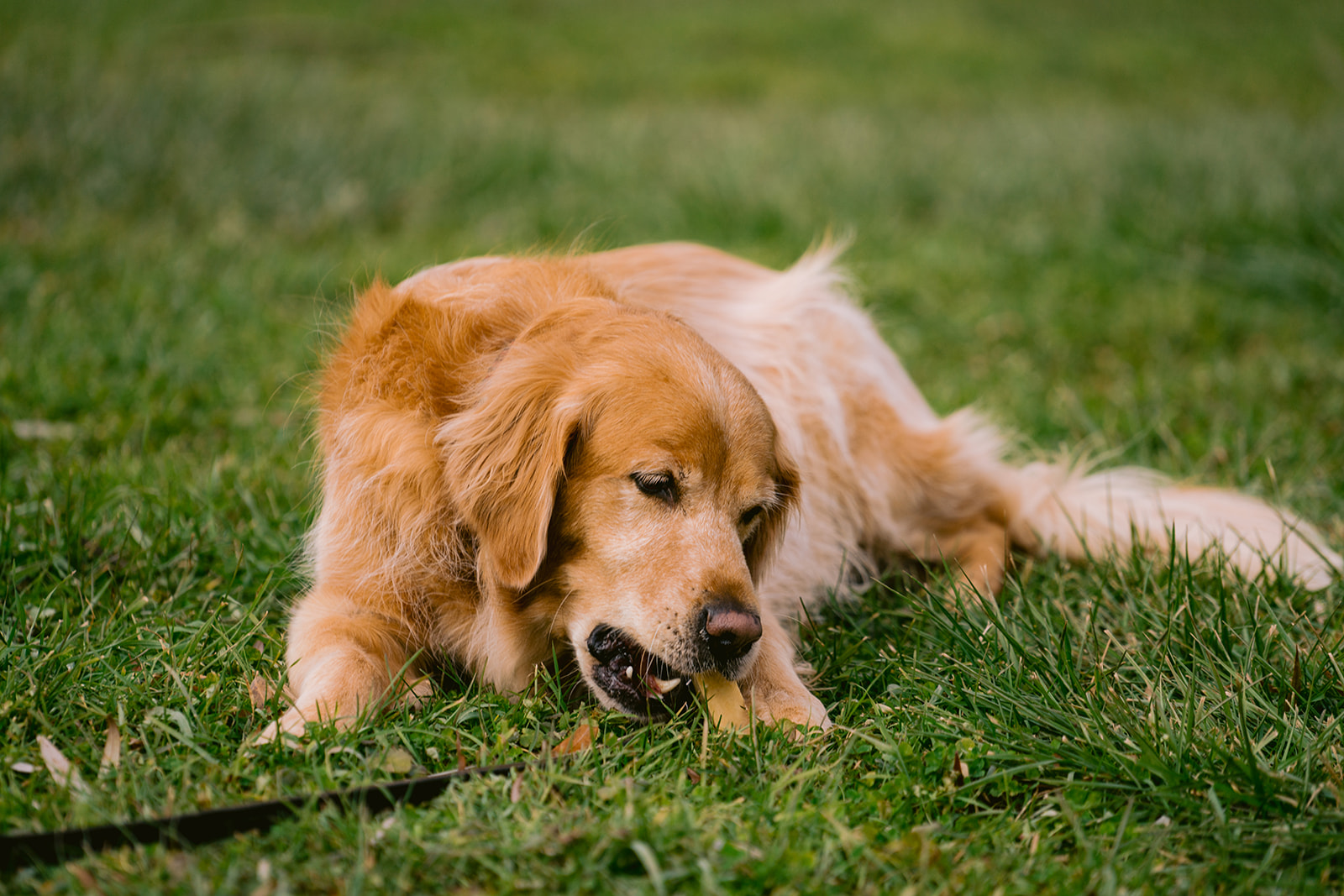 Dental conditions are quite common in dogs, especially those lacking...
Read More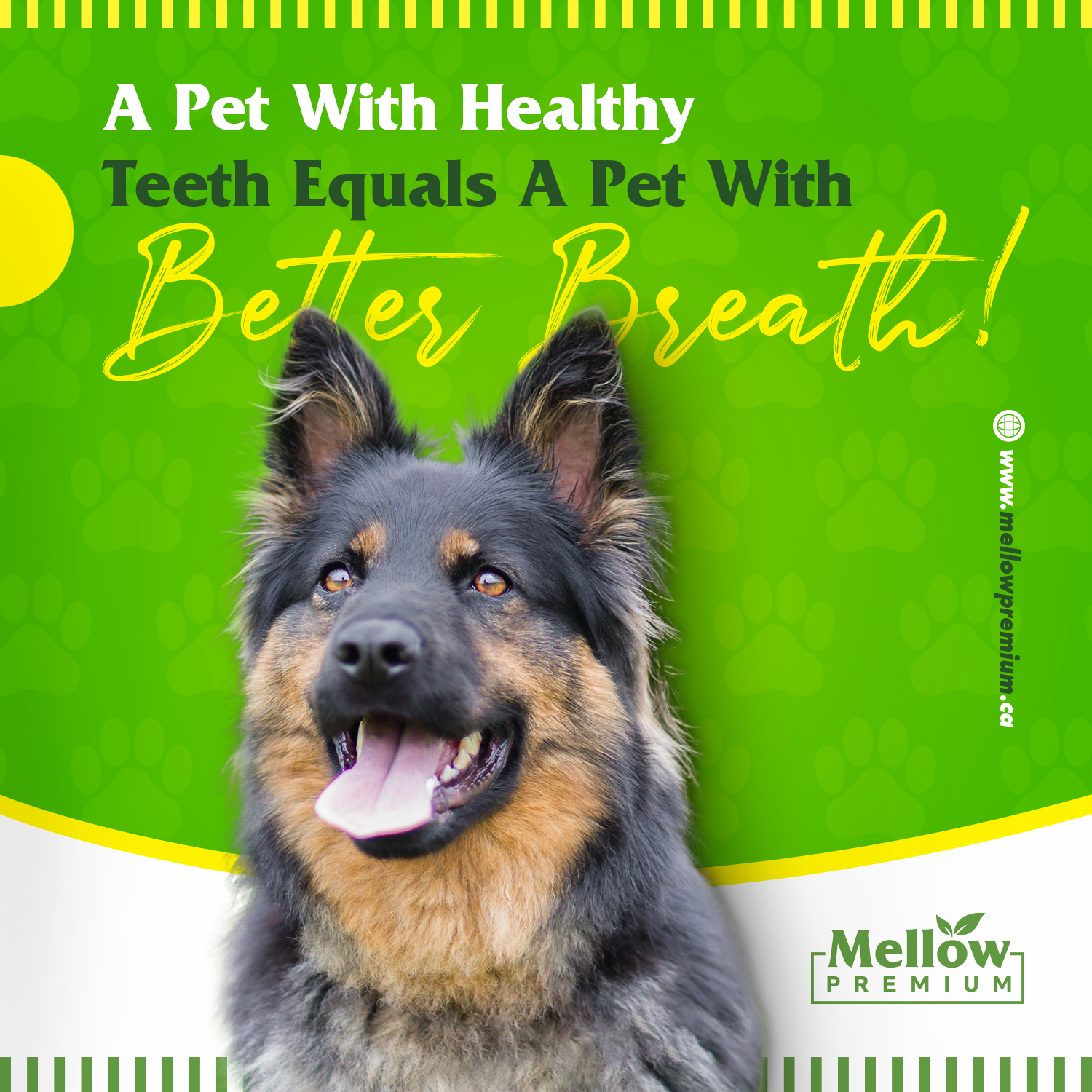 Taking care of a dog doesn't refer only to taking...
Read More

Naturally, every good dog owner wants the very best for...
Read More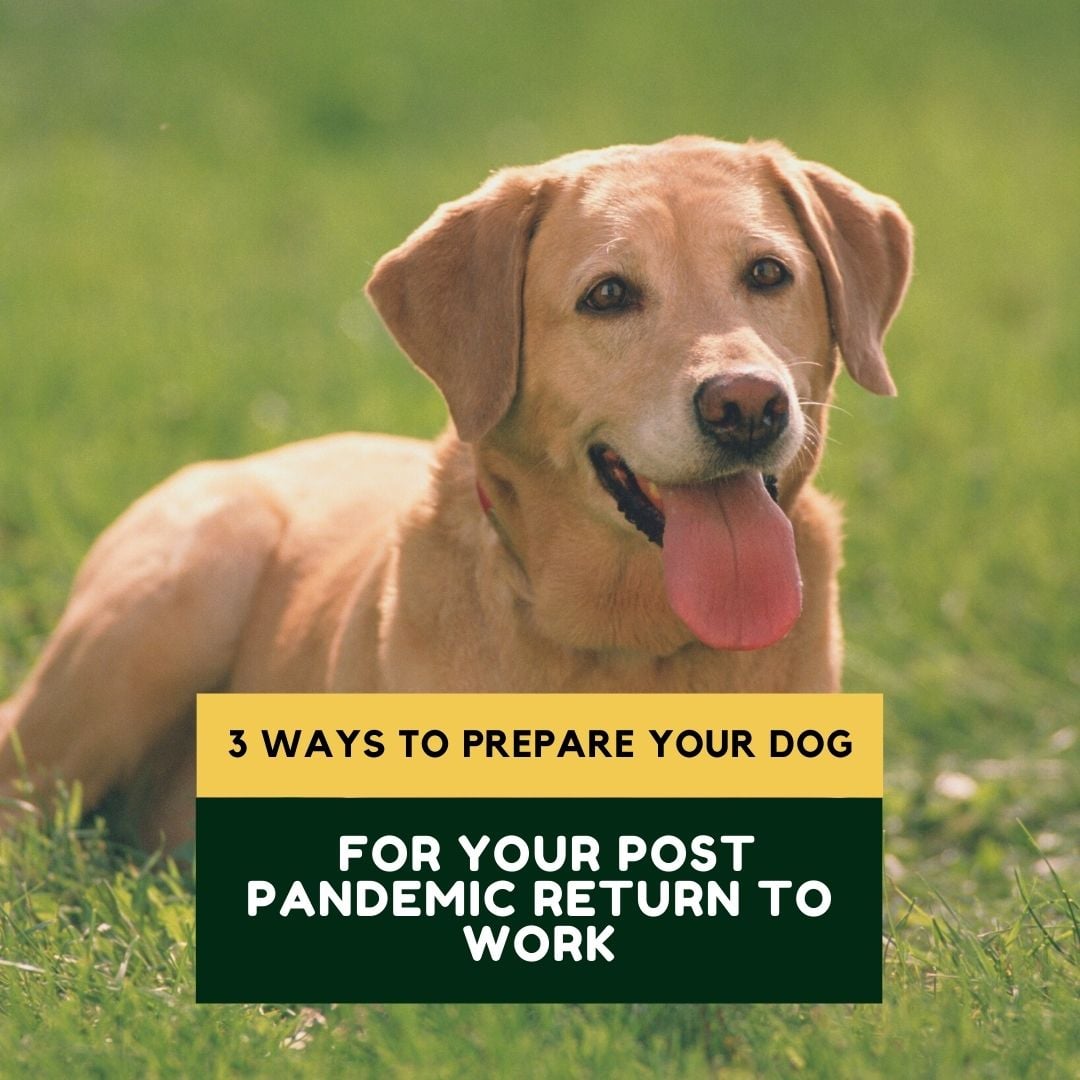 The past 18 months have had an unprecedented impact on...
Read More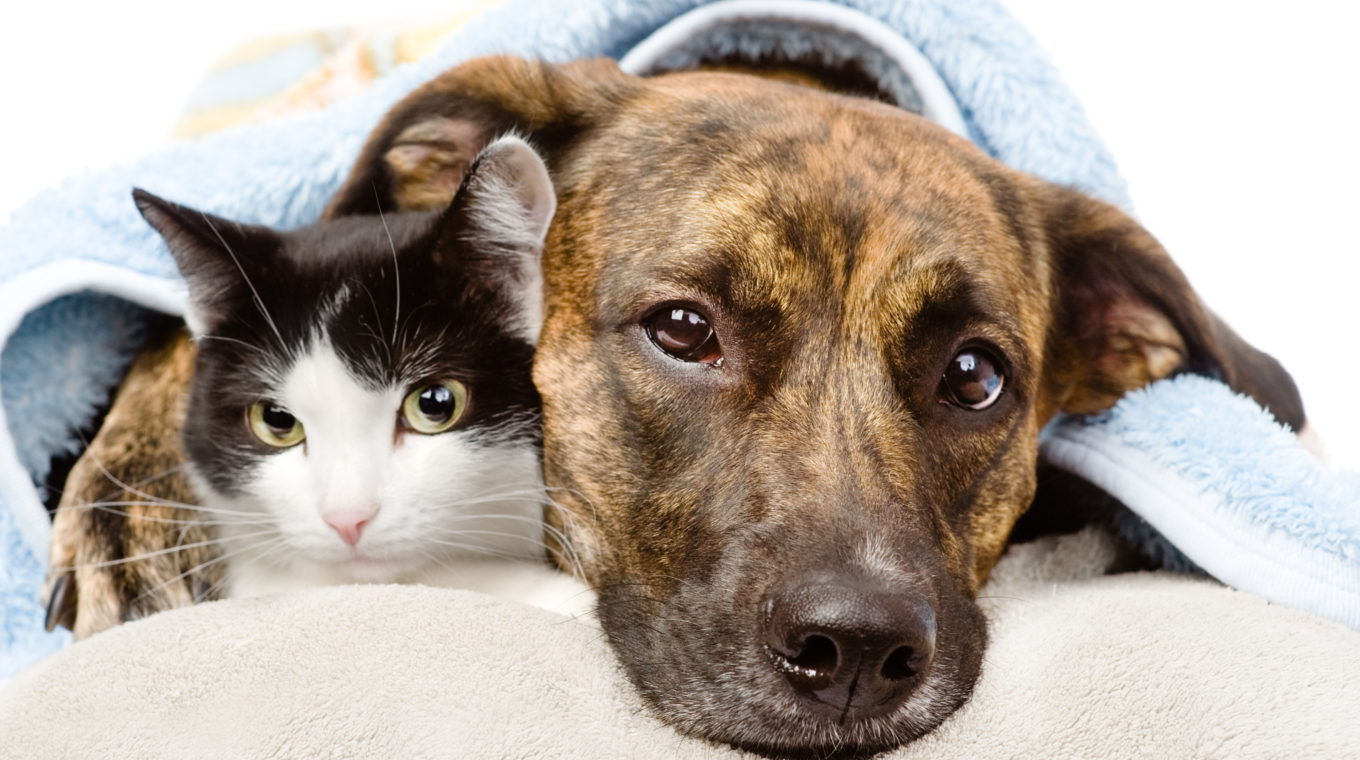 Covid-19! Animals Need Our Help !! During the COVID-19 crisis,...
Read More